Discover our sports and adventure activities in Annecy
our outdoor spring-summer-autumn sports around annecy:
AIR
earth
wild water
Discover our outdoor winter activities around the Lake of Annecy :
snow
Discover our outdoor activities available all year or during the off-season around the Lake of Annecy :
For any occasions, enjoy the special group outings around the Lake:
Discover our equipment rental services available all year around Annecy :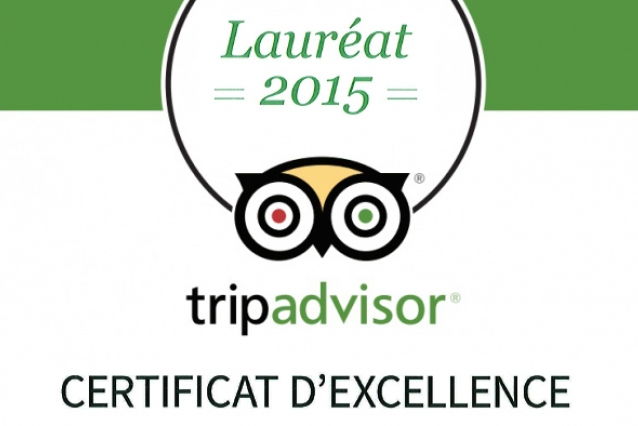 Actualité
welcome to takamaka's world of outdoor sports in Annecy !
No matter if you are an ambitious sportsperson, a newcomer or an old hand at outdoor sports, you will find at TAKAMAKA Annecy what you need, alone or with your friends or family. Elodie and her team will be pleased to inform you and will provide you all the necessary information to make the most of your stay in Annecy. Meet us in our office situated in the heart of the beautiful old town.
If you want to rent a mountainbike for downhill freeride or a regular bike to discover the lake's beauty, rendez-vous in our agency in Annecy where you will find the needed equipment. You would love to do the Semnoz downhill mountain bike ride with our guide, we bring you on top of the mountain with your bike and your guide for a 2 hours non stop downhill ride.
You would like to discover via ferratta at La Dent du Chat or in the Aravis mountain range, you can go by yourself with a sketch and your equipment or with our professional guides.
You would like to fly over the Lake of Annecy, rendez-vous at our paragliding site at the end of the lake. We bring you from Doussard to the taking off place, and you will take off from the most amazing location of Europe for an exceptional flight. If you want more, learn to fly on your own with Philippe during your paragliding courses.
You don't feel like running for the take off but you want to just enjoy and relax the flight, Bubu an Yannick can take you in their hot-air balloon for an amazing flight above Annecy's surroundings.
You would like to try the wild waters: choose rafting or hot dogging or even hydrospeed. See you at our bases of the region of Haute Savoie or Savoie for a great bath and big thrills.
You would like to discover or perfect your canyoning skills, see you at our base in Angon to discover the canyons of limestone massifs of the end of the Lake. Montmin or Angon will offer you the best experiences.
During winter try snowmobiling with our team at Les Saisies or La Féclaz, or discover the enjoyment of dog sledding or ski joering in the Alps.
If you need to rent winter equipment, we have snowshoes, toboggans, traditional sledges, winter clothes in our shop located in the center of the old town.
For all the outdoor sports practicable around Annecy, TAKAMAKA is the leader. We welcome you every day for the best sports in Annecy in our shop of the old town. The Address : 23 faubourg Sainte Claire.
Make the most of your holidays and all the outdoor activities in ANNECY with TAKA !
Restons connectés
Vous pouvez suivre toute notre actualité sur les réseaux sociaux