Every day from the closing of the slopes
Take off with one or two people for a 25 kilometer night snowmobile raid on the ski slopes and off-piste. The 600cm3 engines of these machines will give you extraordinary sensations of speed and acceleration.

A nature raid, off the marked trails, a fabulous timeless adventure. You are off for an exceptional evening under the starlight and with a magnificent sunset on the Mont-Blanc.

After a ten minute briefing, you will go on a 50 minute snowmobile ride with two people on YAMAHA snowmobiles, approved for two people. Halfway through the tour, you will have the possibility to exchange the handlebars with your passenger. You will follow the guide throughout your ride.

If you don't want to drive your snowmobile, or you are an odd number and don't want to take a solo snowmobile, then you have the possibility to reserve a place as a passenger guide.


Practice time : 1 hour

Practical conditions : 1 or 2 people per motorcycle

Age : 18 minimum to be a driver - 12 minimum to be a passenger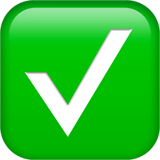 What is included :
Supervision by a qualified instructor
The snowmobile and gasoline
The helmet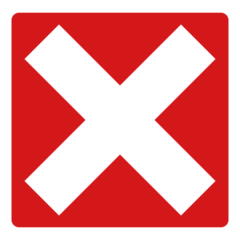 What is not included :
Transportation to the practice site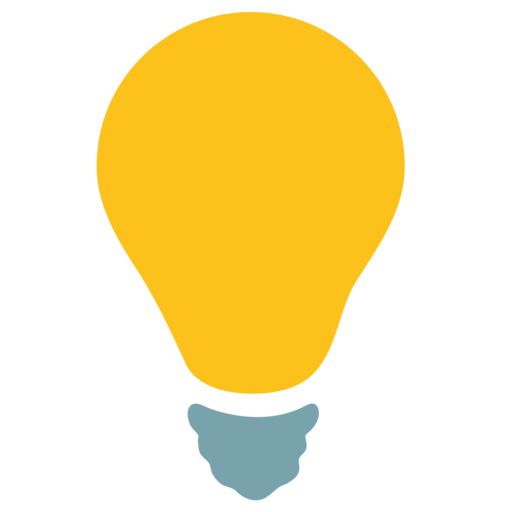 Remember to bring :
A ski outfit (gloves)
Warm and waterproof shoes
A credit card to pay the deposit of 1000€ / motorbike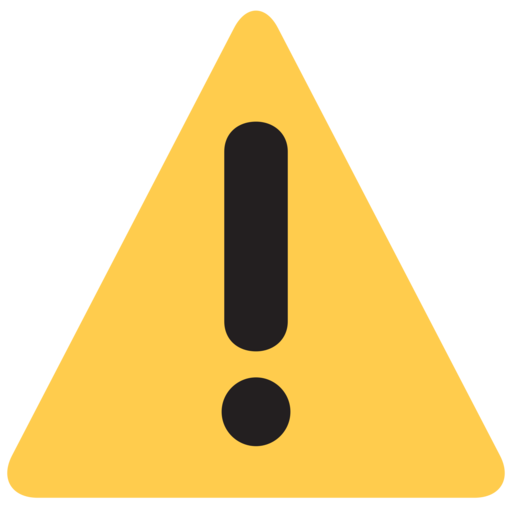 Mandatory conditions:
Not to be pregnant
You must arrive 15 minutes before the indicated time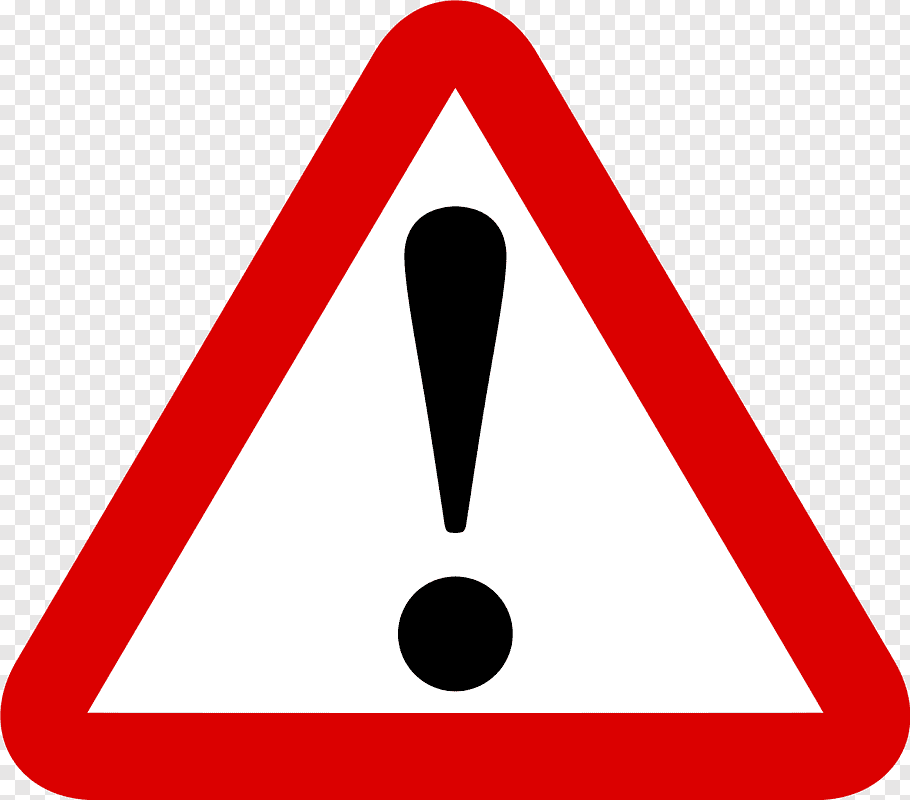 Warning :
Snow, snowfall, snow on the roads, cold, fog and clouds are normal winter weather conditions. No no-shows, late arrivals or appointments will be accepted.
Please take your own measures to avoid these conditions: an equipped vehicle (with snow tires and/or chains mandatory) + do not get stuck in the traffic jams leading to the stations.