The price is per person under 5 years old (minimum 2 people per sled)
Comfortably installed in a traditional sled, travel through the snowy landscapes of the Alps pulled by a pack of Nordic dogs and accompanied by a passionate musher: a bright atmosphere full of wonder.



Practice time : 30 minutes on a 2 to 3 km circuit

Practical conditions : 200kg maximum per sled

Age : Up to 5 years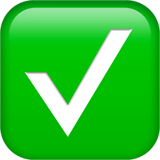 What is included :
The driving of the sled by our state-qualified instructor
The material necessary to the practice (the sled, the dogs, the blanket, the access to the kennel)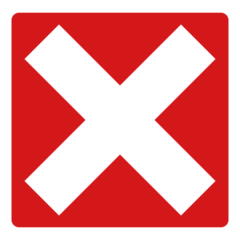 What is not included :
The transportation to the place of practice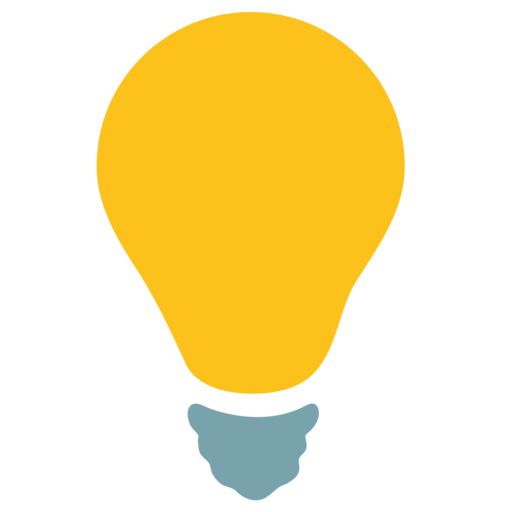 Remember to bring :
A ski outfit (gloves, hats)
Sunglasses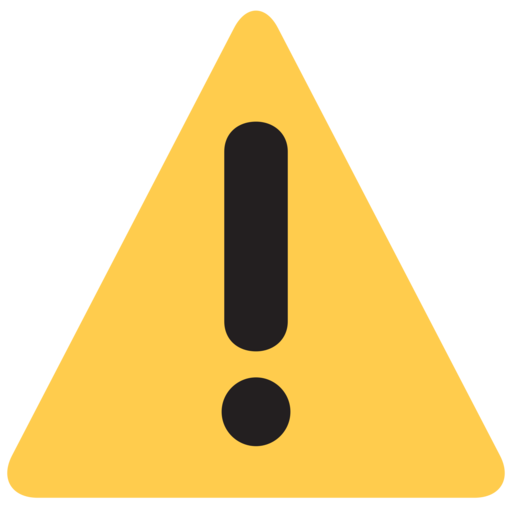 Mandatory conditions :
Be mobile, able to sit and stand up on your own
Not to be pregnant
You must arrive 15 minutes before the indicated time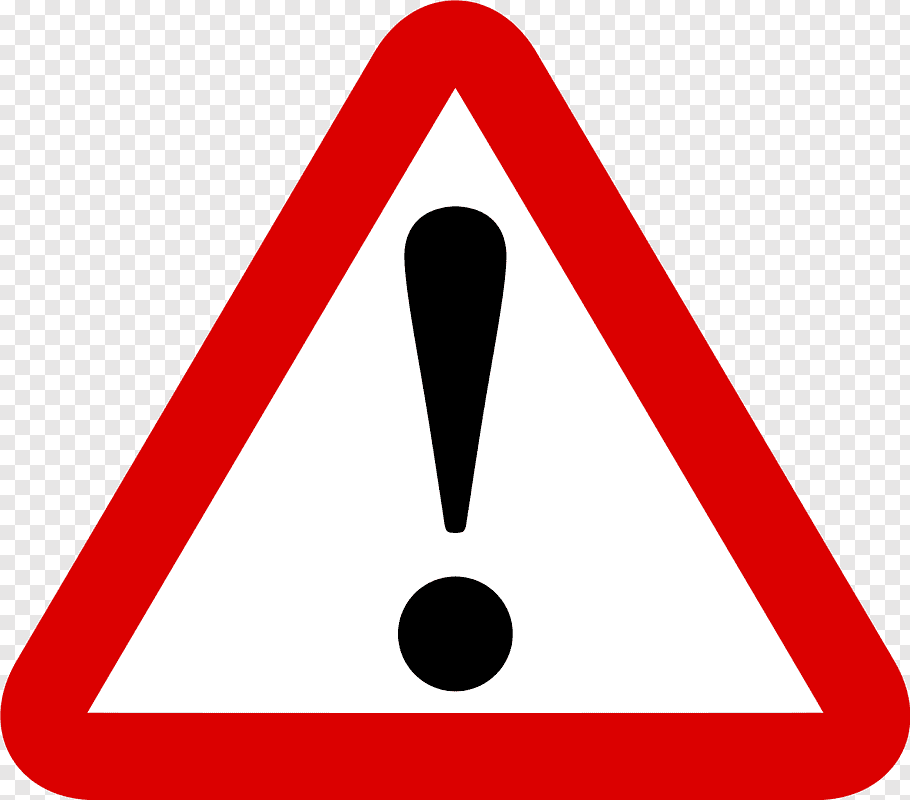 Caution:
Snow, snowfall, snow on roads, cold, fog and clouds are normal winter weather conditions. No no-shows, late arrivals or appointments will be accepted.
Please take your own measures to avoid these conditions: an equipped vehicle (with snow tires and/or chains mandatory) + do not get stuck in the traffic jams leading to the stations.