Depending on the opening of the ski lifts of the ski resort of La Clusaz
In winter the air is stable, so this paragliding flight is a great gliding flight in the valley with the possibility for the passenger to pilot the two-seater paraglider from take-off to landing. Before landing, take advantage of some acrobatics to get the most out of the experience (360°, wing over...).

This winter flight allows the greatest number of people to discover paragliding, because the take-off and landing phases are done while gliding and therefore gently. For 30€ extra, you can take home the memory card with photos and videos of your flight! Something to share your memories !


Flight time : between 05 and 10 minutes

Practical conditions : 80kg maximum : can be done on foot, on skis, on snow (no level required)

Departure, take off and meeting point : Beauregard cable car in La Clusaz at 1700m of altitude

Landing : near the center of the village of La Clusaz at 1000m altitude next to the Champ Bleu ski lift and the hotel - restaurant La Ferme.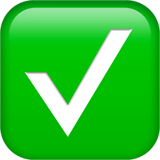 What is included :
The necessary equipment for the practice (CEN approved sail, harness and parachute, helmet)
Supervision by our state-qualified instructor.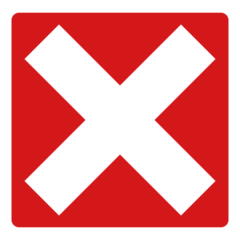 What is not included :
Transportation to the practice site
The ski lift pass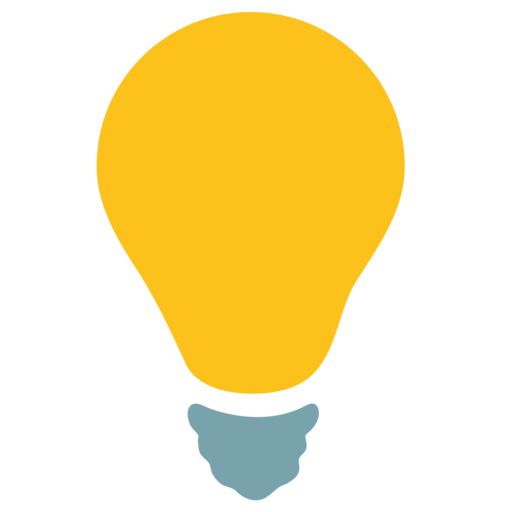 Remember to bring :
Ski clothes (gloves, hats)
Sunglasses
Ski equipment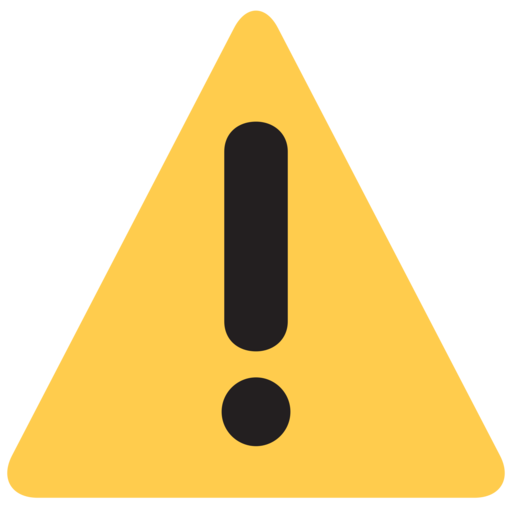 Mandatory conditions:
Not to be pregnant
You must arrive 15 minutes before the indicated time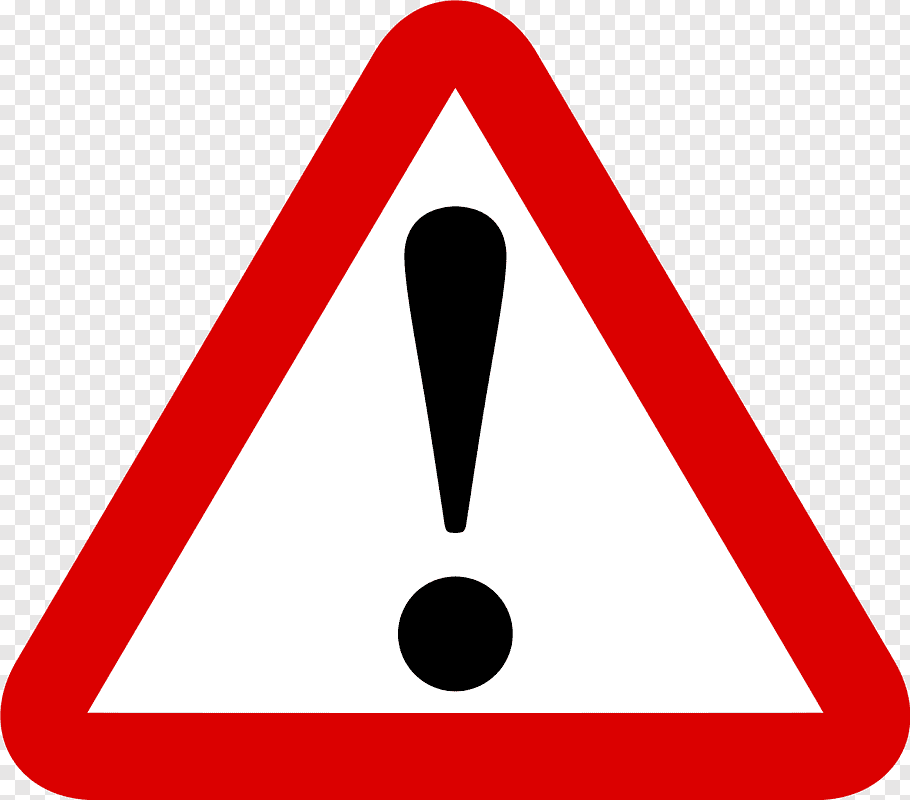 Warning:
Snow, snowfall, snow on roads, cold, fog and clouds are normal winter weather conditions. No no-shows, late arrivals or appointments will be accepted.
Please take the necessary measures to avoid these conditions: a vehicle equipped with snow tires and/or chains is mandatory + do not get stuck in traffic jams leading to the resorts.
DEPENDING ON THE WEATHER CONDITIONS, WE RESERVE THE RIGHT TO CANCEL YOUR FLIGHT AT ANY TIME FOR YOUR SAFETY.